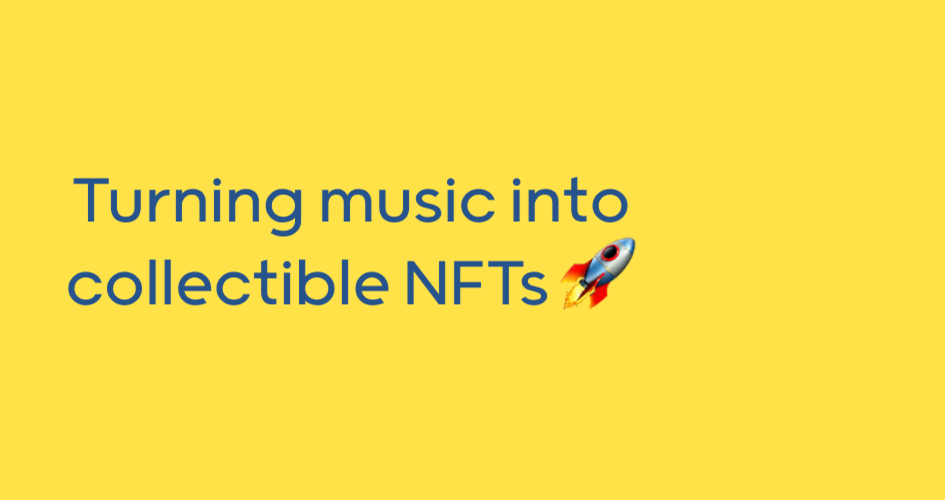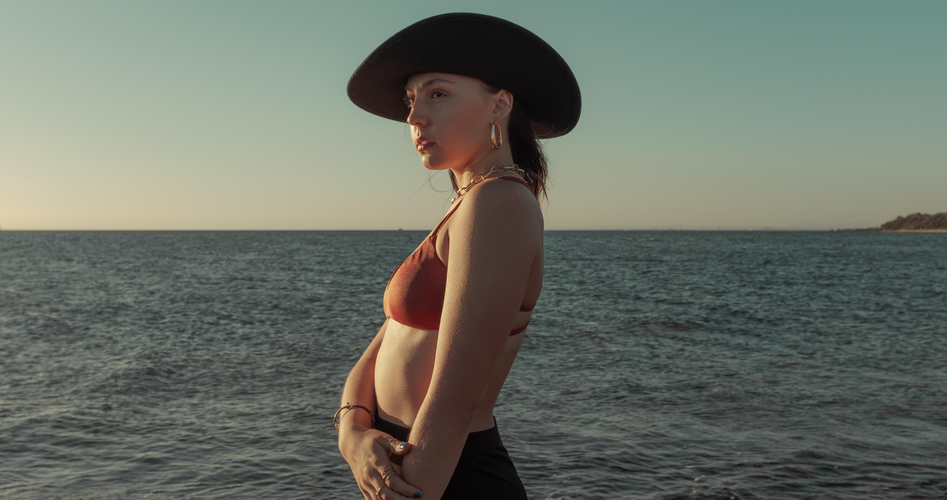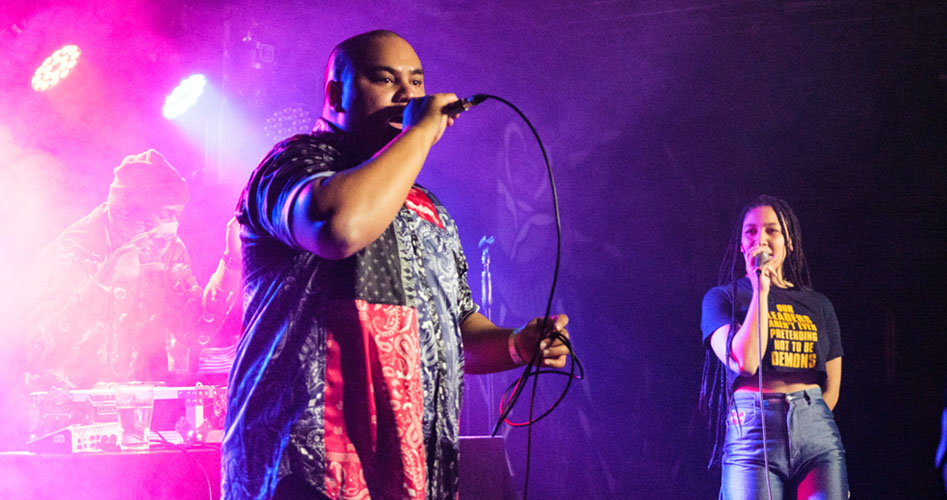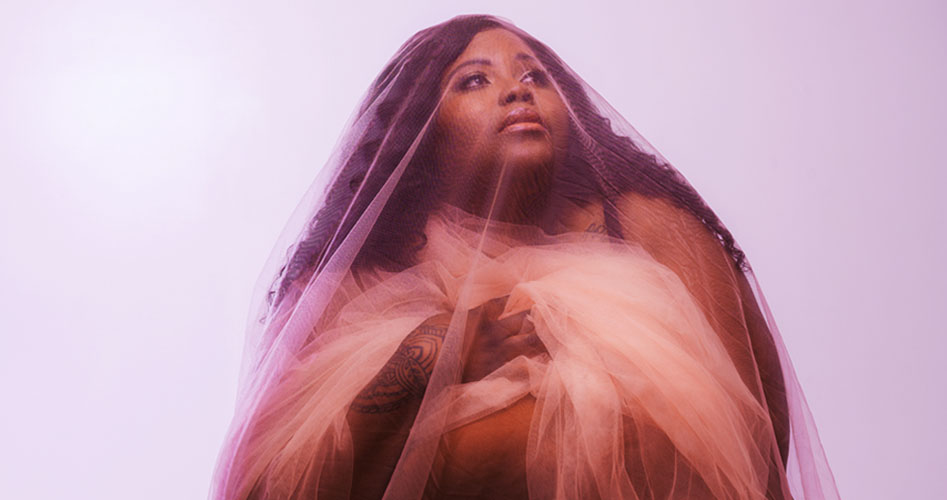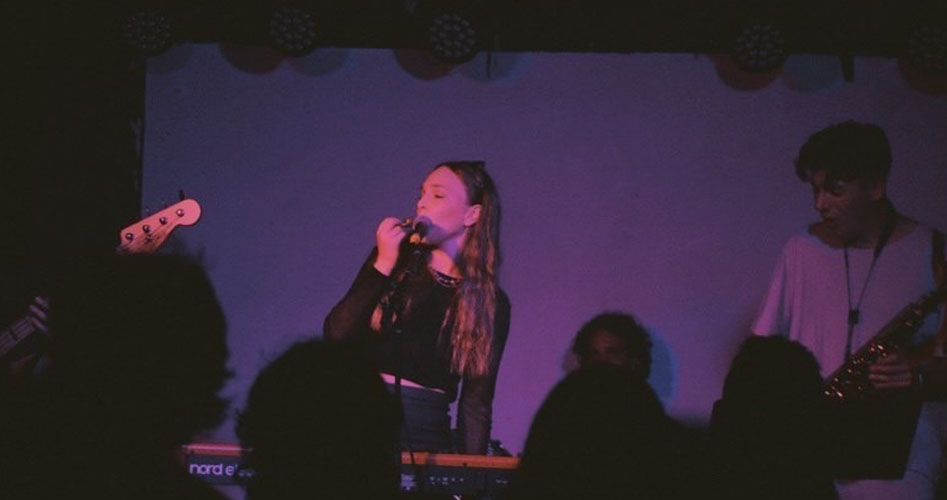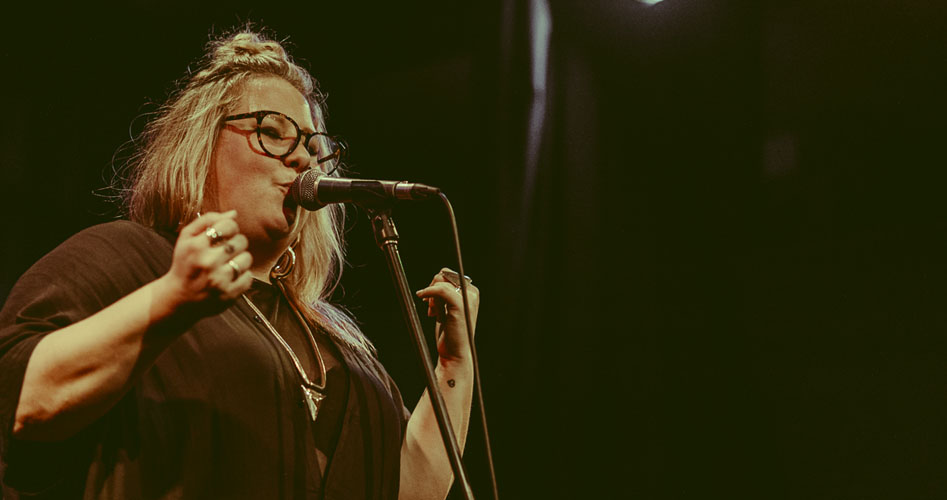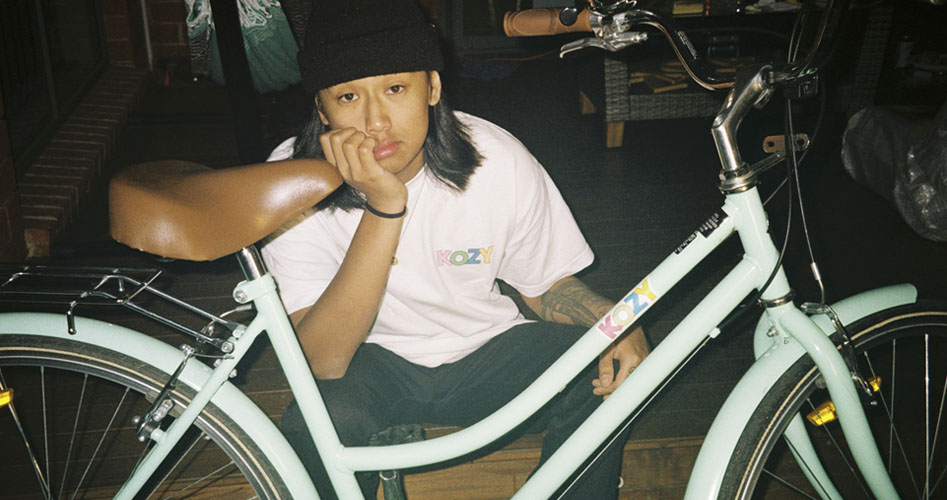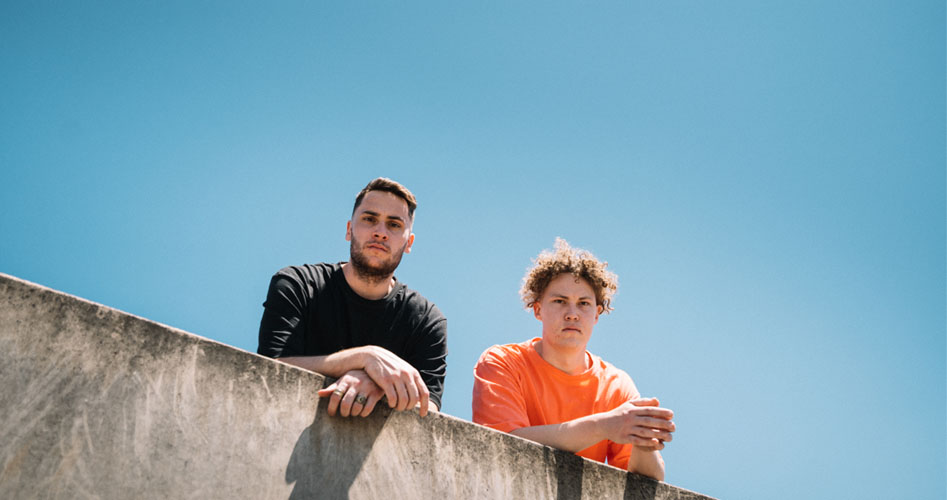 Welcome to the Tremorz Platform!
This is our BETA VERSION - MORE TO COME
Write post


Emmanuel Fabry
Pinned Post
Founder & CEO of Tremorz
Thanks for joining us on our Beta platform! Our task at hand, returning value to music. We are excited to have you onboard and will continue to add features as we go. If you ever need to reach me directly you can at efabry@tremorz.io Otherwise, feel free to hit the team up at info@tremorz.io

Tremorz
Pinned Post
Development Update: The "Social Feed" is currently unavailable during the Beta version of the platform, but you can stay tuned to your favourite artists by following them - you'll just get an email update till the service is live!