Sign up to the Pre-Launch Platform
I've already got an account
Returning value to music
To access all the features Tremorz has to offer, please use the web platform on your laptop or desktop

Our mission is to return value to music
We use blockchain tech to allow Artists to monetise their digital music like never before.
Our NFTs turn your music into rare collectible digital songs for Super Fans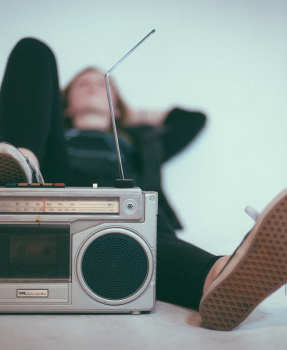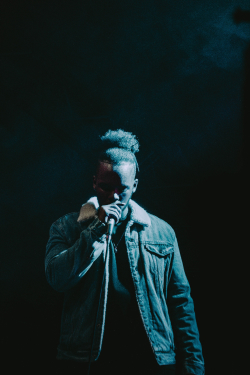 Returning power to artists
Musos have been in a tight spot for too long. Always getting the smallest slice of the pie.
Now you get 92% in the primary market
On Tremorz you choose the price. You choose the quantity.
Artists benefit for the first time ever from the Secondary Market
Our NFTs allow for artists to continually generate income long after they released a song. The grandfathering system ensures that each time a song is resold, the original artists benefit.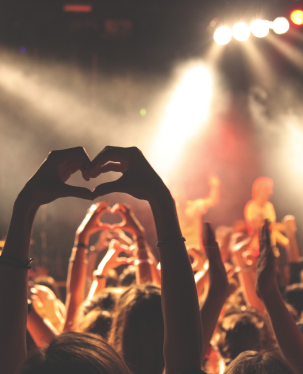 Tremorz is based in Melbourne and we are here to put artists back in the driver's seat.
If you need to contact us, please see below.
For Technical Support please contact:
support@tremorz.io
For business queries please contact:
info@tremorz.io